Narlai Coyote Shower curtain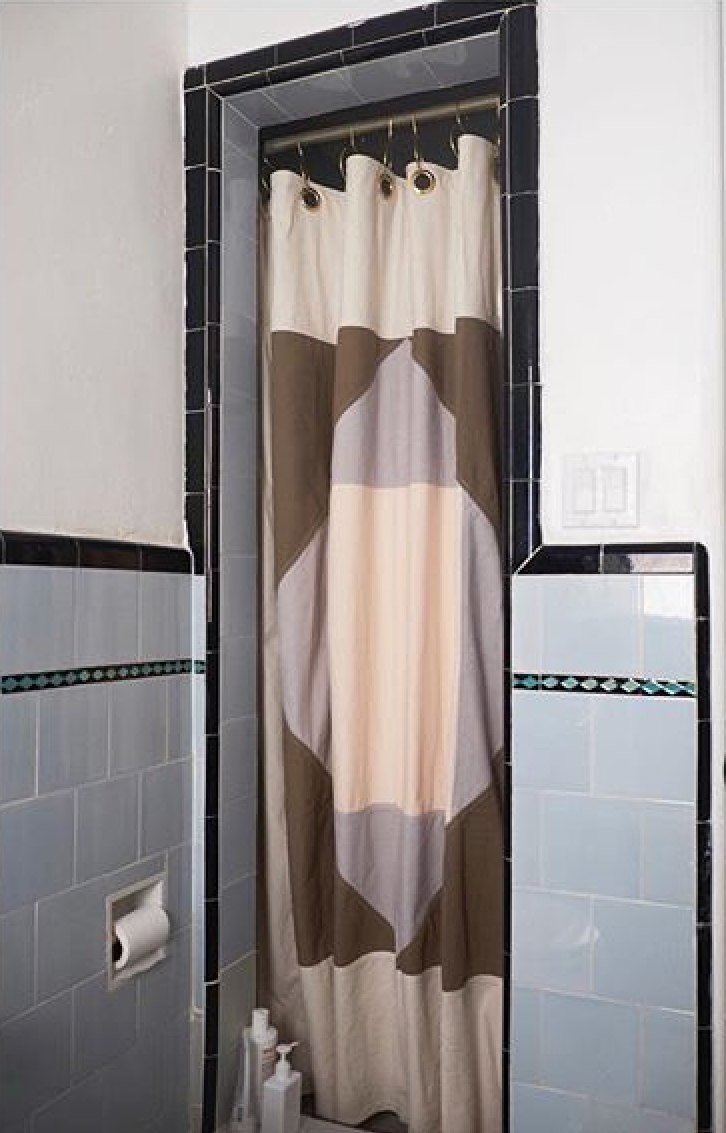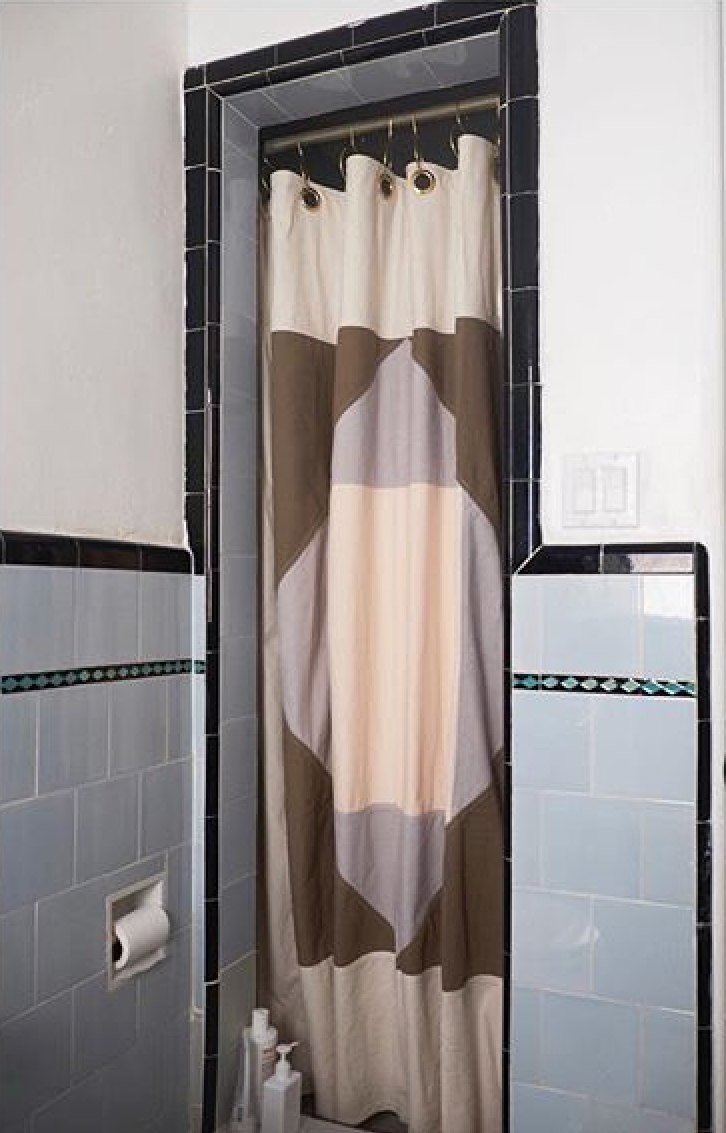 Narlai Coyote Shower curtain
Named after a magical Indian village between Udaipur and Jaipur, this Organic cotton canvas curtain is inspired by heirloom quilting. The Narlai is constructed with durable denim hemming on the exterior and cotton-bound seams on the interior. Corners are rounded like those on an old sail.
Colors from outside to inside: Natural, mocha, light grey, peach
72"x72"
Finished with 100% brass grommets.
Curtains constructed in Brooklyn, canvas milled in USA, grommets imported from Turkey.
CARE:
Machine wash in cold water. Dry on low heat. Recommended use with a liner but can be used without. If used without a liner, shake excess water off curtain and allow to dry on the outside of tub. Wash twice a month if used regularly to prevent mold and mildew.